Each week our goal is to motivate you, inspire you, and get you to take action in your life.

If you are feeling stuck or stagnant where you are, or aren't where you want to be we'll give you a Headstart to reaching your fullest potential.

Each week we see differnt guests come on to the show to share how Mindset has impacted their success.

Learn from Pro Athletes, Business Owners, Entrepreneur's, Executives, Artists, and Entertainers that leave an impactful message every week.

With mindset anything is possible.

We are Unlocking your Champions Mindset ™ One Episode at a time
Who are we?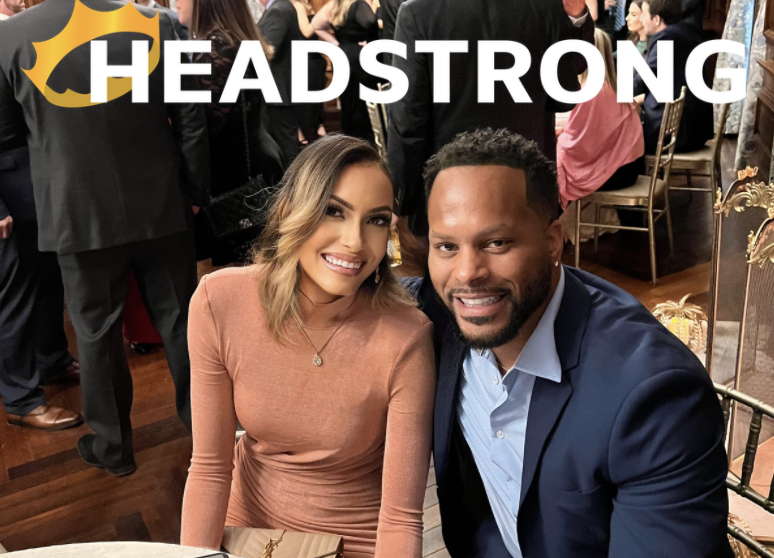 Danielle Mills Walden played Professional tennis for 10 years,

After a series of injuries, she Retired in 2014

She always knew that she wanted to make an impact on people.

She is the Founder and CEO of HEADSTRONG LLC a Mindset Mentorship company.

Her passion in life is helping people achieve their full potential by showing them how to achieve a Champion's Mindset™.

Danielle had the opportunity of being recruited by 3 tech startups.

She credits her Linkedin & content for these companies taking notice.

When the pandemic hit she realized she had to share her Linkedin tips with the Masses.

People were being laid off and Furloughed, and many of these people had not been in the interview process for a long time.

She Authored her first book How to Master Linkedin which is a Amazon Best Seller. 


Javier Walden is a Co-Founder & COO of HEADSTRONG LLC
His 20 year career in Sales, Operations, & Leadership have allowed him to work with so
many individuals & companies to improve their processes. 
Javier & Danielle Work together everyday & their passion in life is to help people be more positive
and unlock their Champion's Mindset™